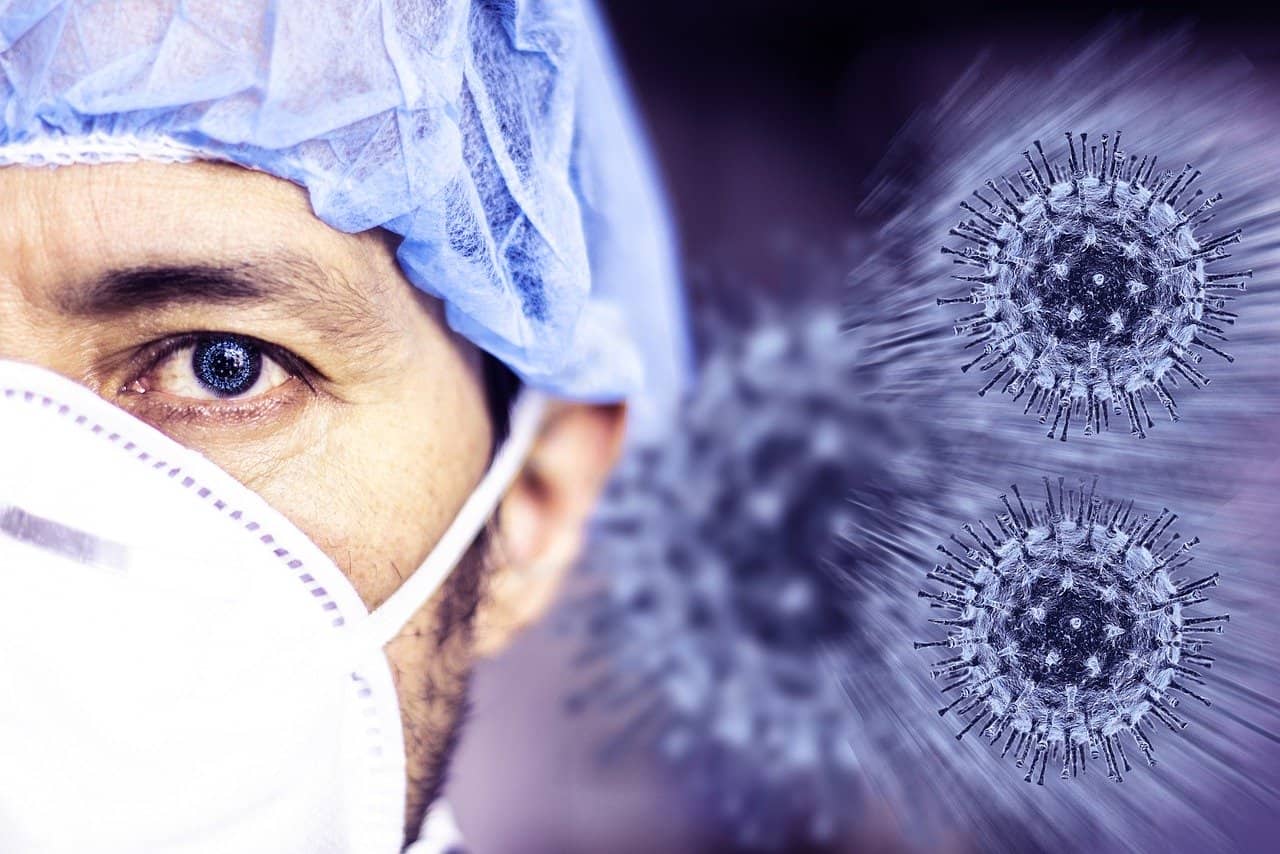 The need for careful policy analysis, review and oversight is urgent. As federal, state and local governments navigate uncharted public health and economic waters, there are so many challenges. We are aware of the responsibility this creates for Sutherland, and grateful to supporters like you, who make our work possible.
Welcome
Founded in 1995, Sutherland Institute is an independent research and educational institution – a think tank – whose mission is to advance sound ideas and principled public policy. Sutherland is a nonpartisan 501(c)(3) organization and does not accept government funding. We rely on support from corporations, foundations and individuals like you that share a commitment to faith, family, and free markets. Sutherland consistently promotes solutions that serve community needs and build on areas of agreement. We believe people are more alike than different – that policy matters, principles matter more, and people matter most. Our mission includes a charge to build future leaders: educated, able and willing to defend a New Birth of Freedom for the next generation.
Zoom Virtual Meeting
Zoom Virtual Meeting
U.S. Rep. Chris Stewart will discuss America's role in national security throughout the world and related issues that the United States faces. ...
"That this nation, under God, shall have a new birth of freedom – and that government of the people, by the people, for the people, shall not perish from the Earth."
~ President Abraham Lincoln